Acril-Nova SRL was set up in 1980, it was initially a sales representatives and distributors company for Rohm and Haas, now known as DOW Chemical, a world leading company in the chemical industry sector. The company gains experience in developing acrylic resins for the textile district of Prato first, and then it expands its competences to several other sectors and applications in Italy and abroad.
Besides distributing acrylic and polyurethane resins, and pigment pastes, Acril-Nova srl develops its own line of high quality products for a variety of applications both for the industrial and the handicraft sectors, such us coating, direct coating, flocking and printing. Our company produces and sells adhesives, textile finishing products, compounds, pigments, water-based and solvent-based polymers, additives, plastisol. Thanks to our high technical expertise and our close collaboration with our clients, we have become a leading company in producing foam and non-foam compounds for the production of resins used in the manufacture of clothing, footwear, furnishing and leather industry. We have always been attentive to our clients' needs and in 1998 we certified our quality management system according to the UNI EN ISO 9000 regulation.

Acril-Nova srl provides its clients and suppliers with its know-how in developing, producing and optimizing innovative personalized high-quality products. Research, innovation and customized technical assistance are our greatest strengths. Our lab always comes up with numerous products which fit specific technical requirements and applications in different sectors of industry. Our products are always manufactured according to our clients' needs and keeping up with changes in the market and the latest technologies.
Quality Management System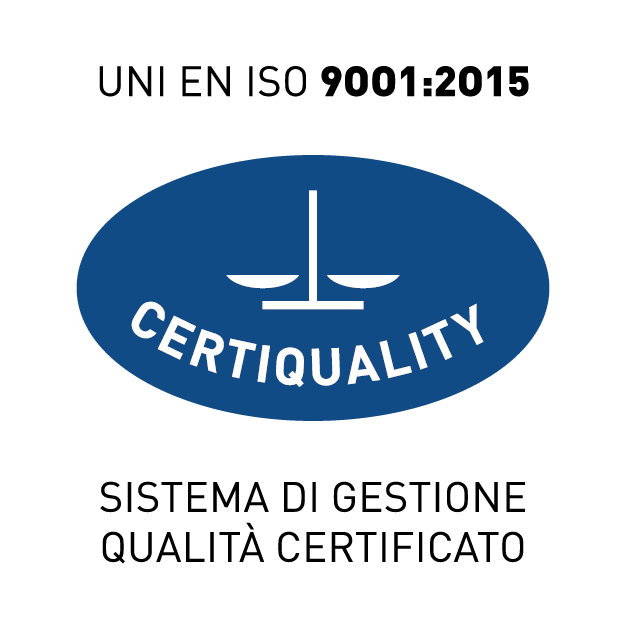 Acril-Nova srl complies with a certified quality management system according to the UNI EN ISO 9001:2015 regulation. Acril-Nova srl got its first certification in 1998 and, since then, it has never stopped improving, always prioritising its clients' needs.
CERTIFICATE N°1736
"Research and development, manufacturing and sale of adhesives, water based compounds, PVC plastisol, water based pigmented pastes, acrylic and styrol-acrylic resins and products for coating, textile finishing and ink production. Trading of solvent adhesives and additives for textile."
Revisione Corrente Certificato UNI EN ISO 9001:2015 – Scadenza 25/04/2020
Revisione Precedente Certificato UNI EN ISO 9001:2008 – Scaduto 14/09/2018
Revisione Corrente Politica della Qualità – Emissione 21/09/2017
Condizioni Unilaterali Generali di Vendita